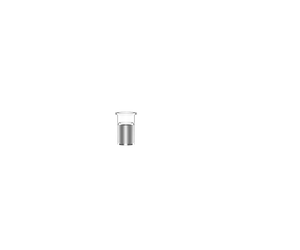 Want to know one of the secret to our induction dabbing technology? Our patent pending daab concentrate cups deliver the cleanest safest hit on the market.
daab Concentrate Cups are made from Borosilicate Glass with ferrous metal-encased between two sealed walls of Borosilicate creating the perfect dabbing environment. This one-of-a-kind Concentrate Cup is designed to heat by induction and created for use with the daab.
Get yours today and join the Dabbing Revolution.